Welcome
Welcome to PAQ

The Probus Association of Queensland Inc. (PAQ) is administered by a group of volunteer Probians. PAQ was formed to help, advise, assist, co-ordinate and initiate activities between Probians and Probus Clubs throughout Queensland, without in any infringing on their autonomy".

Probus is an association of retired and semi-retired people who join together in Clubs. The basic purpose is to provide regular opportunities for them to keep their minds active, expand their interests, and try to enjoy the fellowship of new friends.

PAQ's focus is : Fun, Friendship, and Fellowship.

Probus Clubs conduct monthly meetings, with a guest speaker. Clubs arrange various activities including, lunches to tours and other various outings and events for their Members.

For enquiries about clubs and how to join Probus in Queensland:
Please telephone the PAQ Secretary on 0477 000 645
or PAQ President on 0477 645 645

(For existing Probus Club Members using the PAQ Website, please note that details about how to access to the Members area can be obtained from your Club Secretary)
The Probus Association of Queensland is the social arm of Probus in Queensland.
It is NOT involved in the creation of Probus South Pacific Policy.
---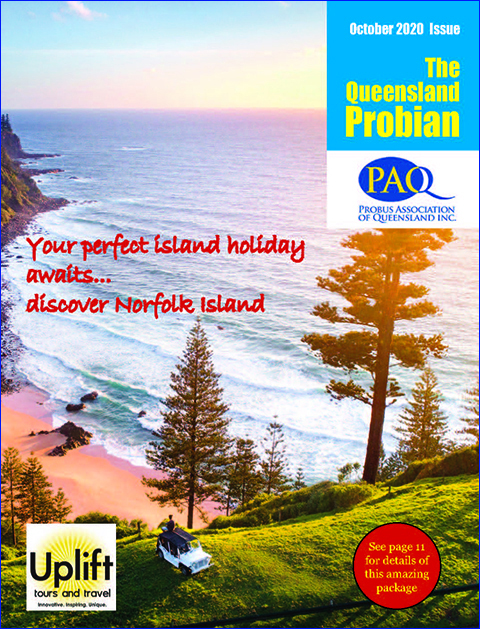 The October Issue of the Queensland Probian
has been sent to your club

You can get your copy here
---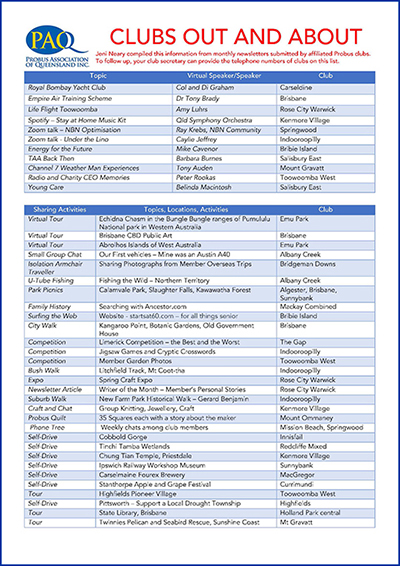 You can now email your club newsletter to
the Probian Talk & Travel Curator - Jeni Neary
Simply email your newsletter to:
talkandtravel at (@) paqnetwork.com.au
This way your club's outings and speakers can be considered for
the next issue of Talk & Travel
---
Probus members and guests have a duty to take reasonable care
for their own health and safety
and to not adversely affect the health and safety of others.
PAQ considers it appropriate to recommend the prudent and practical precautions outlined
by Department of Health Queensland - Sunday 15th March 2020:
Pandemic preparation
The World Health Organisation has characterized COVID-19 novel coronavirus as a pandemic . In Queensland, this does not change our health advice.
Queenslanders should go about their daily lives. You will receive advanced notice if you need to do anything differently.
We understand you may be feeling concerned, but we want to reassure you that we have one of the best health systems in the world and are prepared to tackle coronavirus.
The best things you can do right now are keep up-to-date with our information, wash your hands often and properly, stay 1.5 metres away from people coughing or sneezing, and stay home if you're sick.
Queensland Department of Health - 15th March 2020
Testing and fever clinics
If you haven't been overseas or been in contact with a confirmed case, you will not be tested for novel coronavirus because it is more likely you have another virus such as a cold or influenza.
Queensland Department of Health - 15th March 2020
Coronavirus Precautions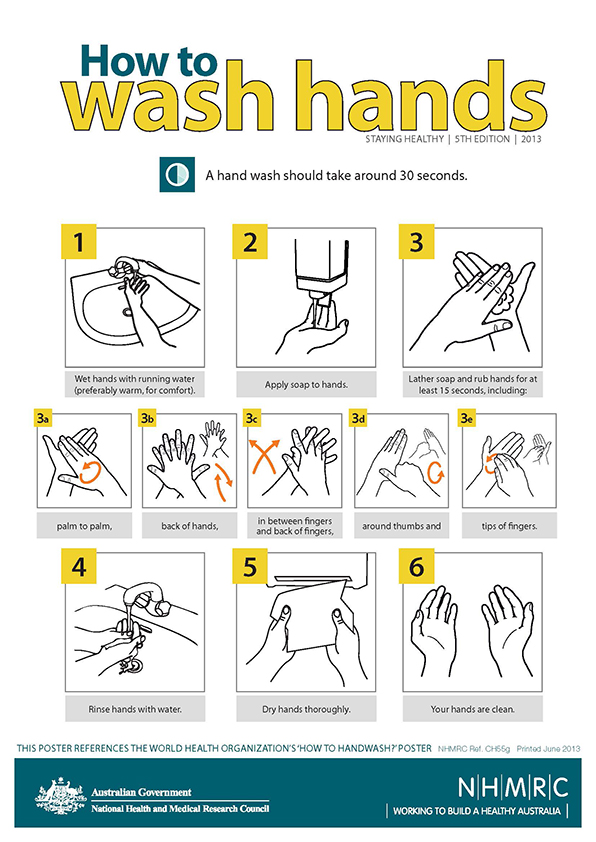 For a PDF copy click image above
Wash hands regularly with appropriate sanitisers or soap and water.

Carry a personal sanitiser pack, and avoid touching your face or shaking hands.

Members who have travelled recently from any overseas location should self-isolate at home for two weeks afterwards.

People with upper respiratory symptoms - fever, cough, sneezing, sore throat - should avoid meetings until the nature of their illness is clear and they no longer have such symptoms.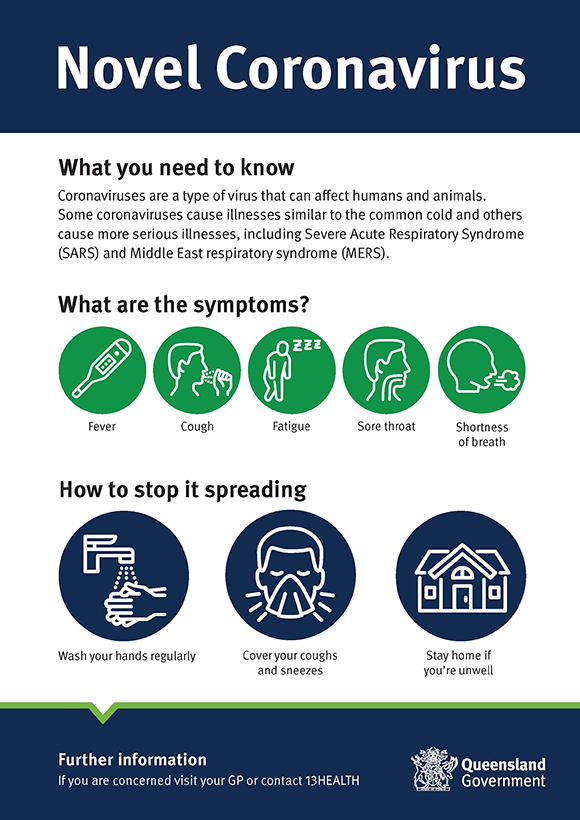 For a PDF copy click image above
---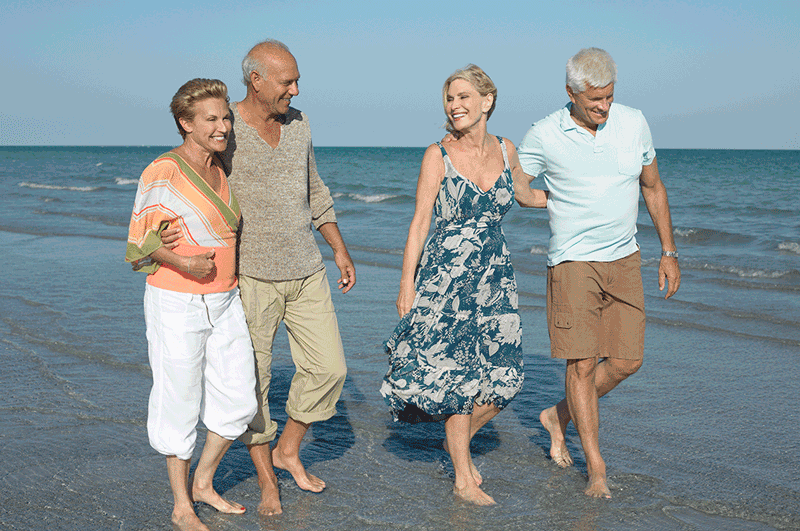 ---

---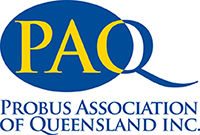 Many clubs are celebrating special anniversaries in 2020.
Clubs with Milestone Anniversaries 2020
Click here for a PDF of special anniversaries
---